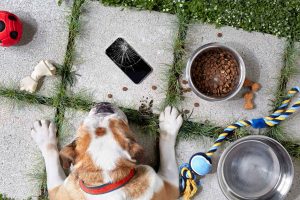 Staging comes naturally here at the FOOD LOFT, accommodating tabletop and film. An array of props are on the premises, (out of site), and are categorized for easy access.
Props are so important and instrumental in combination with picture food. We are closely connected with suppliers of top quality china, flatware and linen both of International and Domestic origins. As a stylist I love props. They obviously go hand in hand with the food My connections for top quality china and flatware are vast, including Robert King associates, a top supplier of items from Italy and France Of course props come from everywhere, and I know all the good places right here in the Bay area.
WHAT EVER YOU NEED, WE'LL GET.